---
A journey through history
Want to live like a king ? Europe is filled with romantic castles, manors, mills or old farm houses, nested in the middle of nature. However, finding the right one to buy is much harder than it looks.
It requires a comprehensive knowledge in architectural styles and renovation techniques. A network of local qualified artisans, not to mention a full grasp of local administrative and fiscal regulations.
What may sound at first glance like a good investment, can rapidly turn into an unescapable money pit if not chosen wisely. Because there is no such thing as a "turn key" when it comes to historical properties, you will need to account for extensive renovation costs.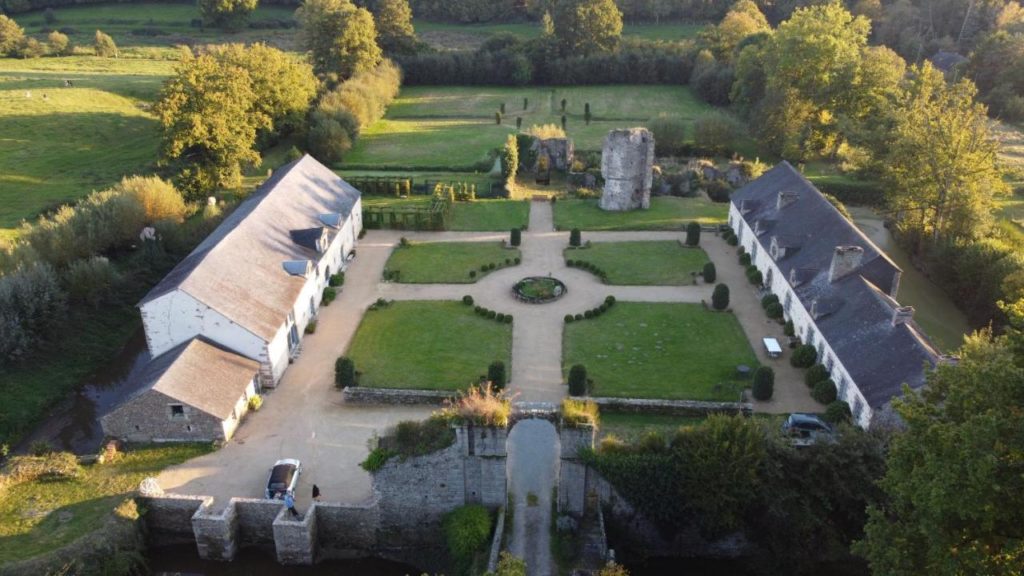 Being a member of various historical associations, owning such a property myself, we can help you avoid the obvious mistakes when it comes to choosing such properties.
– Lets find the right country/region first.
– Go over the various types of historical properties on the market and decide which one suits your needs.
– Locate the best options and organize the visits.
– Negotiate on your behalf.
– Follow through all administrative contingencies.
– Help you with the renovation process and available fiscal help offered by local authorities.
Just ask, we will help… Because service is our true value.
---