---
Interior Architecture
Beauty is a matter of proportions.
First set up the stage.
Rare are the spaces that don't need to be rearranged, reorganized, reshaped… Balance in volumes, perspectives, alignements, transitions, everything in the architecture must flow seamlessly, harmoniously.
---
Interior Decorating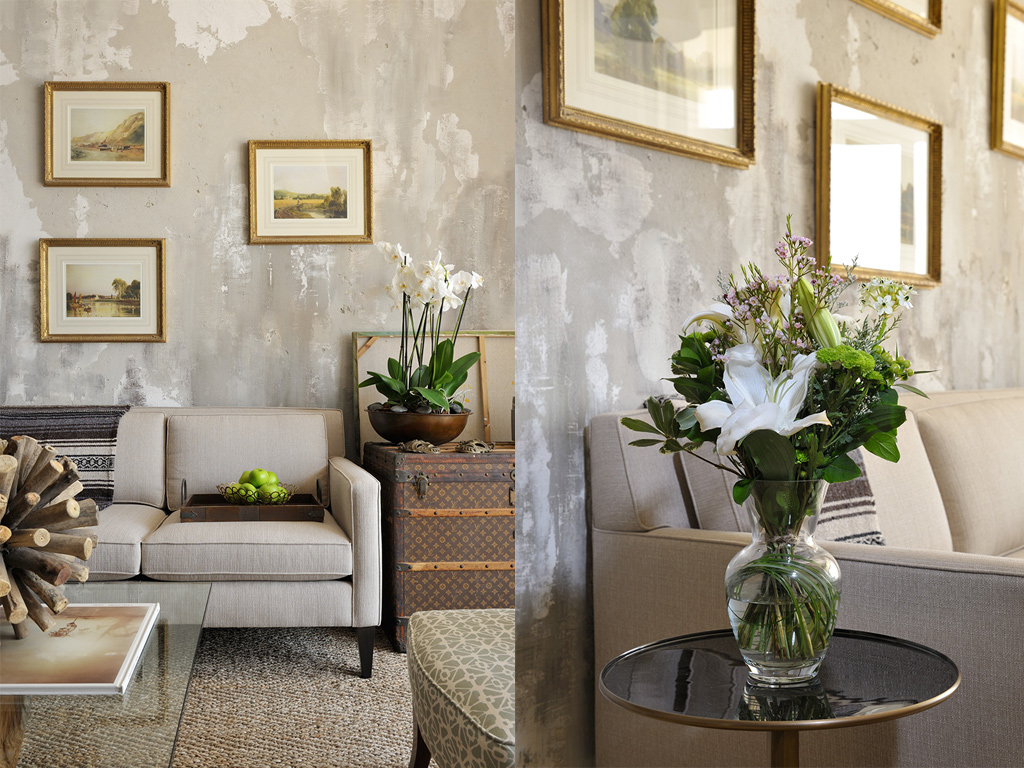 The decor reveals who you are.
Tell me what you want it to say about you, tell me what must stand out and be remembered,
and let's compose accordingly.
Coordinating materials, colors and light through furnitures, fabrics, rugs, fittings, artworks selections,
to create something unique and elegant.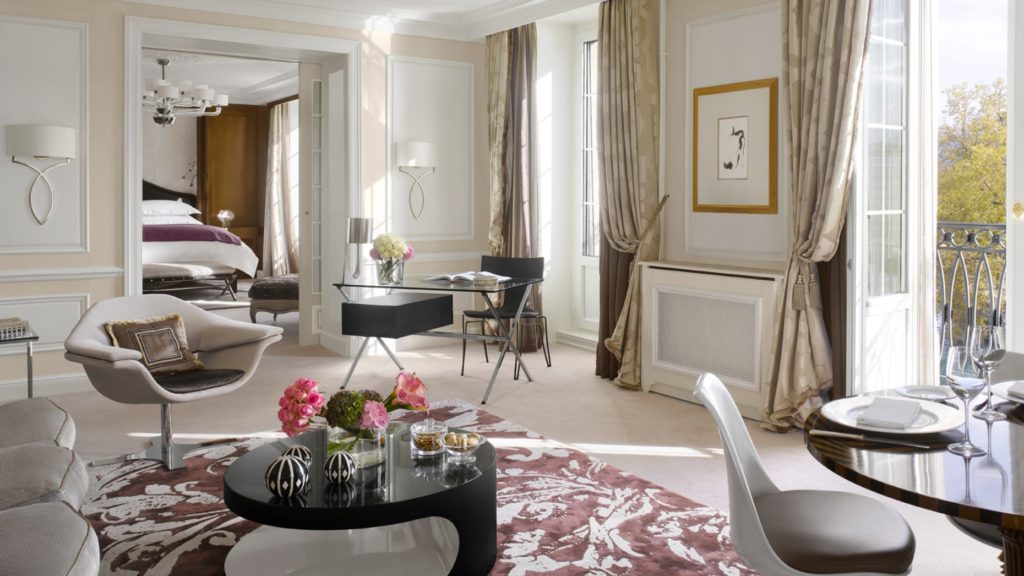 ---