Our review of Dubai residential market;
the good, the bad and the ugly.
In order to fully understand the Dubai residential Market, and invest wisely, it is best to understand the state of the global economy.
If even remotely interested in the state of current affairs, you must have seen the words "inflation" and "recession" often mentioned on your news feed lately.
In order to curb inflation, and by doing so, avoid a recession, the American Federal Reserve has hiked interest rates regularly in the hope to cool down its economy.
More precisely, the Federal Open Market Committee (FOMC), during its regular meetings, has raised the target range for the federal funds rate. That rate is used by banks all over the world to assess their own rates when borrowing overnight loans from each other.
To cut a long story short, the higher that interest rate, the higher the cost of credit, and the more expensive barrowing becomes. For everybody !

When it comes to real estate, at least on secondary markets, where most barrow to buy, rising rates have an immediate impact.
On one side, less people can afford to buy a home, limiting the demand, which will lower prices.
While many owners on variable mortgages are pushed to sell, no longer able to afford the monthly payments. Resulting in more offers.
Needless to say, this non winning formula has been painful to many all over the world. Even in Dubai, despite what some past reports would want you to believe.

Case in point.
If you own a property in Dubai purchased on a standard 24 years loan at 3,5% + 3 month EIBOR, you interest today is close to 9% and still climbing. Not a good place to be.

---
How is Dubai doing compare to other markets ?
Despite all this uncertainty, the Dubai real estate market is doing far better than most other markets in the world, and remains a great place to invest if done wisely.

But which real estate market are we talking about? To analyze Dubai as a global entity is wrong. Dubai is made of many various independent markets (often divided by its very distinct neighbourhoods). Some performing incredibly, others terribly.
Prime vs secondary
First, like everywhere else, there is the difference between prime and secondary.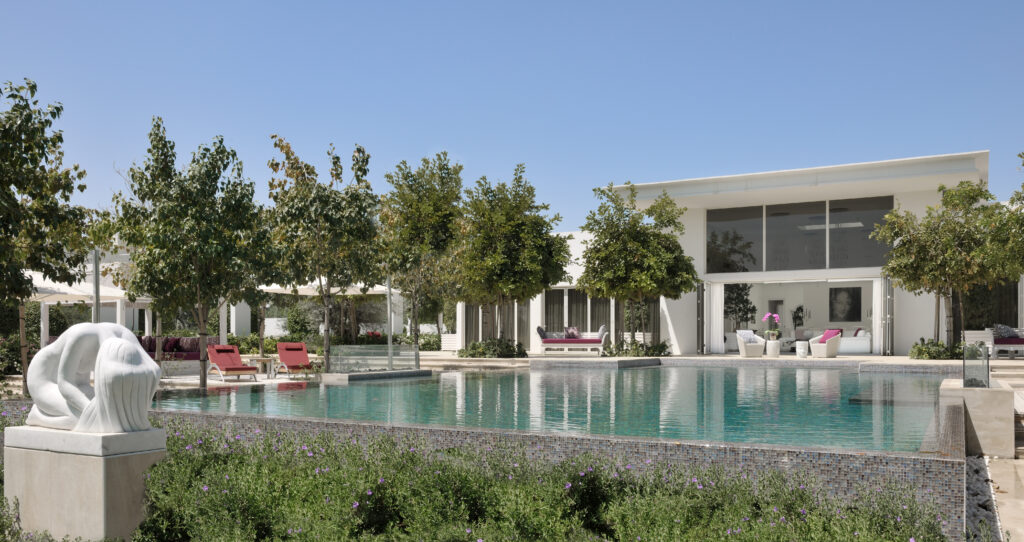 The prime market is what's pulling Dubai, with home selling above $10.000.000 reaching record numbers, in areas like Jumeirah Bay Island, Emirate Hills and the Palm Jumeirah.
Why ? Scarcity.
The offer is still very limited, while the demand is rapidly growing. Demand boosted by the arrival of cash paying Russian and Chinese buyers finding refuge in the Emirates.

As much as villas in that market remain the most thought after, very few are built each year. Which is why they show the highest price growth. Also, given the lack of land opportunities by the waterfront, developers are focusing on high-end apartment projects instead to maximize their returns.

Secondary struggles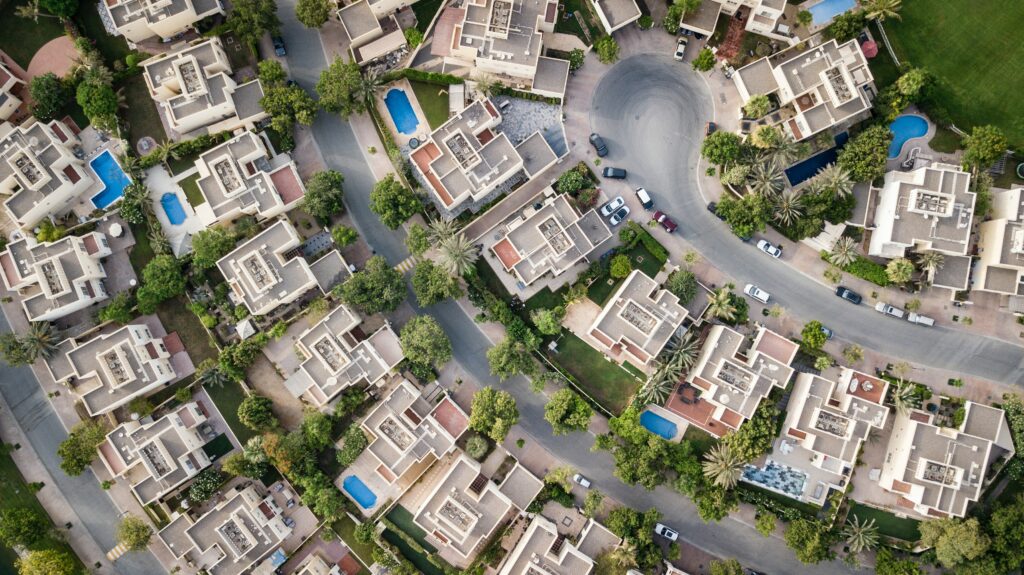 Now regarding secondary markets, the story is not as bright. Again, it greatly depends on the location. But the surplus inventory coupled with the high interest rate make it less attractive. Still we are still looking at a 5 to 7 % increase in overall value.
Now some neighbourhoods remain trendy. Some 50% of Dubai new apartment programs are built in areas like Mohammed Bin Rashid City (17,000 units), Business Bay (8,000 units), Downtown (6,000 units) and Dubai Creek Harbour (5,000 units). Newer units, more in line with buyers taste, coupled with interesting buying plans by developers, are highly desired. Particularly if you can pay cash. Which is the case for 80% of transactions in Dubai. An astonishing number confirming the negative impact of high interest rates.
Flipping
Another smart investment is found in older buildings, located in attractive neighborhoods, offering flipping opportunities. Often larger than newer units, once brought back to proper style, those can bring interesting returns. A market we are very involved in ourselves.
Conclusion
The impact of the Fed policies on inflation is positive. The latest reports for July shows it at 3% for the year. Just 1% above the declared target of 2%. As such we can hope to see interest rates return to more business friendly percentages soon, which will boost the residential market.
According to the Dubai Land Department – RERA, Prices for residential properties in Dubai is still well below the peak of 2014, (22% under for villas – 24% under for flats), and the luxury market entry price very reasonable compared to other major cities in the world, we believe that Dubai remains a great place to invest with room for substantial margins.
---
Contact us for a more personal analysis on how and where to invest in Dubai.